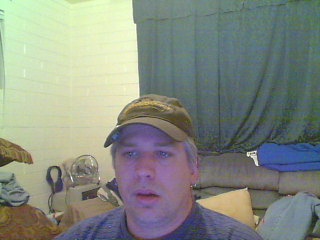 Jon T.
---
Karaoke Now
Karaoke Scene
Karaoke by Brad
Find a bar to sing karaoke anywhere in the USA
New host please check there website. Native New Yorker. Friday & Saturday nights from 9pm til 1am.


My new website is: Karaoke by Jon T.
Welcome to my Karaoke Site.
Hello I have retired from hosting. But was Hosting karaoke in the Phoenix Az and surrounding areas for 15years. This is just some of the Night clubs and Bars I have hosted.
PumphouseII, Charlies, Big Daddy's (Northern), Pappy's lounge, North Star Lounge, Westside Lounge, Cyperse Lounge, Porky's Back Yard, Sage N Sand, Arbian Room, Winks, Country Rose Now Bunkhouse, Misty's, Fosters Now Elounge, Enock's, Indina Jeans, Waterhole now Daddy's, Nothern Lounge, Pookies, Avondale Lanes, Flaningo INN, Fountain Hills Lanes, Scottsdale Paridise Valley Reasort (privite party),Scottsdale Gainey Ranch Resort Pool Side, McCromic DoubleTree Ranch (Pool Side and Private Party), Harley's 2303/volocity. Most of the clubs listed have either closed or changed names.
Karaoke Now
&copy All Rights Resevered 2008/2009.
Site is made by Josh Products Please visit us here!

&copy Jon T's Karaoke Products and Sales * Glendale Az * 85306 * 484-602-4127

A division of Josh Products.
---
keywords: karaoke, kareoke, karoke, kareoke, karioke, karyoke, karoke, mp3, mp3+g, cd+g, Sound, Choice, CDG, CD, Cassettes, audio, sing, sing-along, along, accompaniment, music, tracks, lyrics, entertainment, party, pak, pack, video, live, samples, ordering, search, catalog, kj, list, dj, digital.
---